Mini Golf is available at Laser Blasters. We are located at Vancouver Mall where you will find our entrance on the outside of the mall to the left of JCPenney!

We are now open for mini golf with limited capacity!

When you arrive, our staff will interact with you from behind our front desk that is protected by a large sneeze guard. They will provide sanitized balls and clubs and allow you to enter our mini golf course area where you will play a socially distanced version of mini golf.

Our course is regularly cleaned with a misting system that sprays hospital grade disinfectant.

We hope that you will feel safe as we bring back family fun!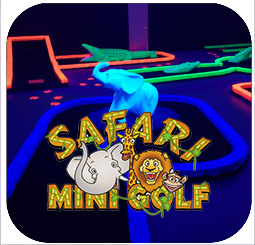 Mini Golf
Bring the family in for a round of mini golf. Your kids will love our fun safari themed 14 hole course!

To reserve for multiple players, choose a quantity after your add Golf to the cart.

$8.00 plus tax per player


Mini Golf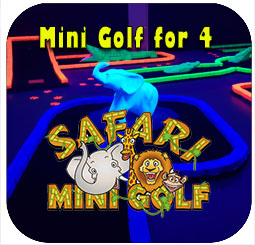 Mini Golf for 4 Players
Save with our discounted package for four players!

$28.00 plus tax per player


Mini Golf for Four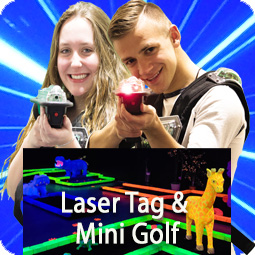 One Game of Laser Tag and One Game of Mini Golf - Same Player
Play both laser tag and mini golf and save! Make a reservation here to assure your spot in both a laser tag and mini golf game!

One Game of Laser Tag and One Game of Golf for One Player: $15.00 plus tax


One Game of Laser Tag & One Game of Mini Golf