We are now welcoming family groups of up to 6 to play mini golf! Make your reservation on this web site!

When you arrive, our staff will interact with you from behind our front desk that is protected by a large sneeze guard. They will provide sanitized balls and clubs and allow you to enter our mini golf course area where you will play a socially distanced version of mini golf.

Our course is regularly cleaned with a misting system that sprays hospital grade disinfectant.

We hope that you will feel safe as we bring back family fun!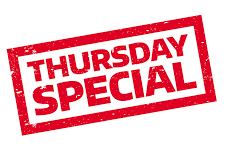 Group Mini Golf Reservation - Thursday Special
Reserve a game of mini golf for your family group of up to to 6 people.


Group Game Rental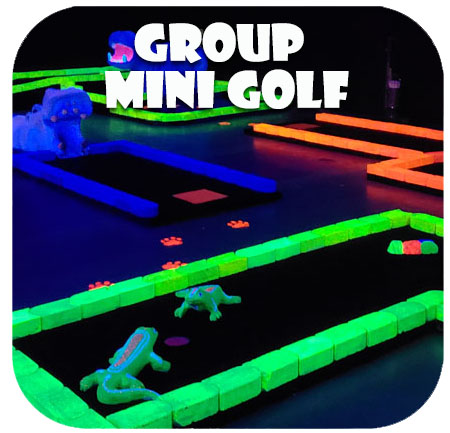 Group Mini Golf Reservation
Reserve a game of mini golf for your family group of up to to 6 people. Reservations must be made online. You are making an appointment for your game time.

Help keep our business open!
Masks must be worn at all times in our facility Only the group of up to 6 is allowed. No one can wait for the up to 6 players in our facility

SPECIAL PHASE 1 PRICING: Only $40 plus tax
A $8.00 discount off our regular rate



Group Game Rental