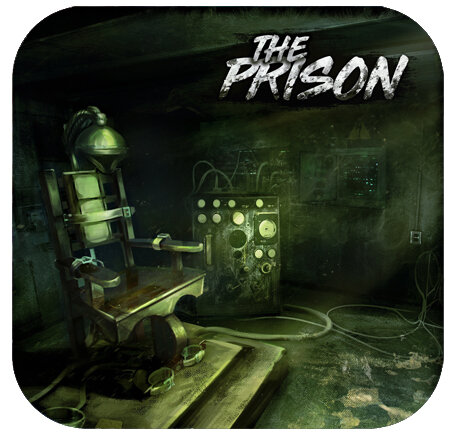 The Prison
Special Pricing - Thursdays & Fridays - $20.00 + tax per person - For a Limited Time!
Price: $25 + tax for a minimum of 2 players, $25 + tax for up to 5 additional players
Players: 2 to 6 Age: 13+ Difficulty: Hard
Time to Complete: up to 60 minutes to escapeWhen placing reservation you are placing a reservation for 1 player. Additional players can be added during the checkout process.
Waivers are required for all VR Escape Room players. Click "Sign Waiver" to complete a waiver. For those under the age of 18, a legal guardian must sign on their behalf.
Your police force team has been cracking down on criminal gangs for years and taking no prisoners. The last major operation left several corrupt police heads rolling. Therefore, glory is just one step from oblivion. You've been framed and put in jail on trumped-up charges. Your friends still have their freedom though. The escape plan is all set, and now you'll need all the courage, all the cunning and all the luck you have to get to freedom and clear your name. And to carry on your fight for justice.