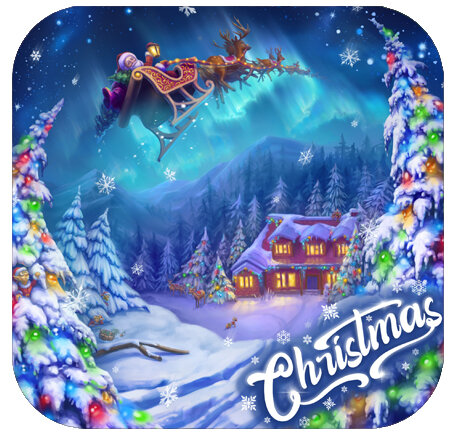 Christmas
Special Pricing - Thursdays & Fridays - $20.00 + tax per person - For a Limited Time!
Price: $25 + tax for 1 player, $25 + tax for up to 5 additional players
Players: 1 to 6 Age: 13+ Difficulty: Easy Time to Complete: up to 60 minutes to escape
When placing reservation you are placing a reservation for 1 player. Additional players can be added during the checkout process.
Waivers are required for all VR Escape Room players. Click "Sign Waiver" to complete a waiver. For those under the age of 18, a legal guardian must sign on their behalf.
Christmas is under threat! Santa has got caught in a blizzard, he has lost all the presents and cannot find his way home. Only you can save Christmas. To help Santa find his house, you need to light the lights on the biggest Christmas tree in the forest. However, before you do that you'll have to get to where Santa lives in the North Pole and get everything back in order. Find out why the magic elves refuse to work and the presents are not getting to the children. Hurry up to revive the first Christmas tree along with Santa's best reindeer!